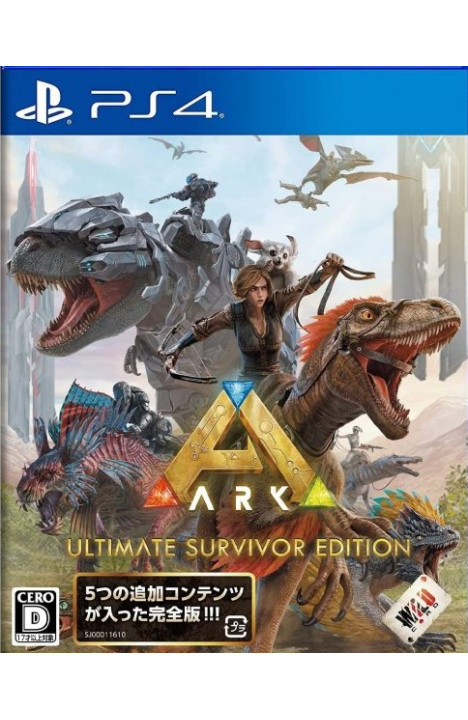 Ark: Ultimate Survivor Edition
Kod proizvoda:
PS4
Dostupnost:
Na lageru
Opis
ARK: The Ultimate Survivor Edition includes ARK: Survival Evolved, along with these huge Expansion Packs: Scorched Earth, Aberration, Extinction, and Genesis Parts 1 & 2. All updated and optimized with every improvement made since the launch of the base game, adding up to thousands of hours of gameplay!
Recenzije (0)
Napiši recenziju
Ime:
Recenzija:
Note: HTML nije preveden!
Ocena:
Loše
Dobro
Unesite kod sa slike: