Akcijska cena traje još ...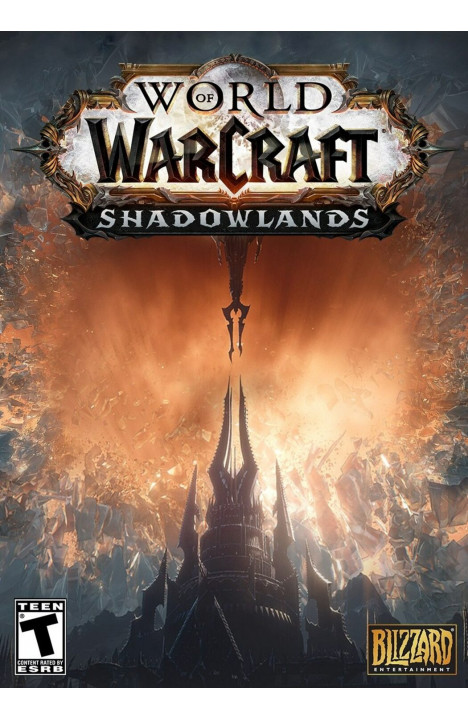 World of Warcraft: Shadowlands EU Battle.net
Kod proizvoda:
PC
Dostupnost:
Na lageru
6,000.00 дин
5,500.00 дин
Opis
King of MMORPGs is back with another amazing expansion. WoW fans around the world were waiting patiently for this DLC. Shadowland redefines life and death of Azeroth, walk beyond the realm of mortals and visit the Shadowlands - a place for every mortal soul. This dimension is not keen for the mortals so be prepared to face off powerful enemies. Uncover its mysteries and find riches from beyond the mortal realm.
World of Warcraft: Shadowlands will provide you with countless hours of additional gameplay. Every WoW veteran will find something to their liking. Hardcore MMORPG players that love raiding will enjoy the addition of 8 new dungeons. One of them will be the procedurally generated Tower of the Damned that will be endlessly replayable. RP players will find enjoy the sights of new cities and taverns where they will be able to meet up with other players, chat with them and socialize.
Recenzije (0)
Napiši recenziju
Ime:
Recenzija:
Note: HTML nije preveden!
Ocena:
Loše
Dobro
Unesite kod sa slike: