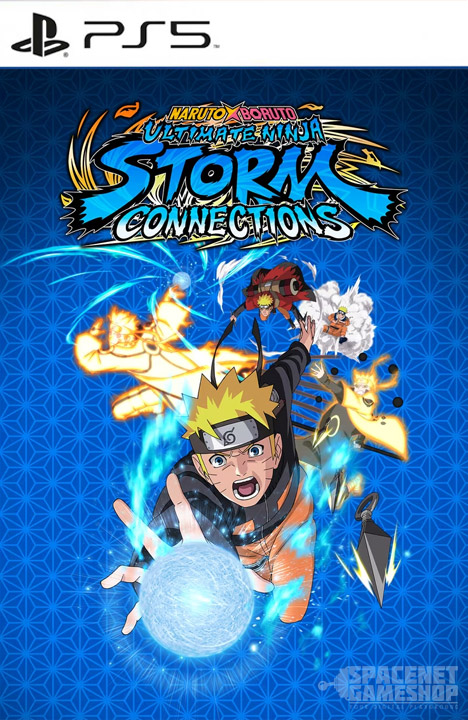 Naruto X Boruto Ultimate Ninja STORM Connections PS5
Kod proizvoda:
Playstation 5
Dostupnost:
Na lageru
Opis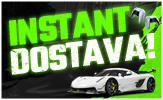 Pre-order now and get the Naruto and Sasuke costume set as a bonus!
• Naruto Uzumaki (TV Anime 20th Anniversary Costume)
• Sasuke Uchiha (TV Anime 20th Anniversary Costume)
• Naruto Uzumaki (The Final Battle)
Plus, pre-order to receive a bonus item set for the NARUTO TO BORUTO: SHINOBI STRIKER game!
• Nanashi T-shirt
• Merz Costume
- Costume: Merz Style
- Hair: Merz
*NARUTO TO BORUTO: SHINOBI STRIKER base game is required to access this content.
*Bonuses may be distributed at a later date.
*Bonuses are not available across different platforms.
*Bonuses are only available for games sold in the same region.
This product entitles you to download both the digital PS4™ version and the digital PS5™ version of this game.
Legendary ninjas reunite in the next exciting entry of the STORM series! NARUTO X BORUTO Ultimate Ninja STORM CONNECTIONS is an action/fighting game with fast-paced ninja battles and two different story modes.
• New playable characters join all past characters of the STORM series for the largest roster of ninjas ever!
Select from more than 130 playable characters to fight in powerful ninja battles! In addition to an improved network battle experience, the new Simple mode option allows players to more easily perform various ninjutsu combos. Whether players are beginners or experts, everyone can enjoy heated battles with their favorite ninjas.
• For the first time ever, the history of Naruto and Sasuke's rivalry has been recut and combined into one game!
Combining original scenes from the Naruto anime with the high-quality battle experience expected of the STORM series development team, this game contains highlights from the beginning of Naruto's story up to the final battle of the series. Relive the paths of two legendary ninjas!
Recenzije (0)
Napiši recenziju
Ime:
Recenzija:
Note: HTML nije preveden!
Ocena:
Loše
Dobro
Unesite kod sa slike: