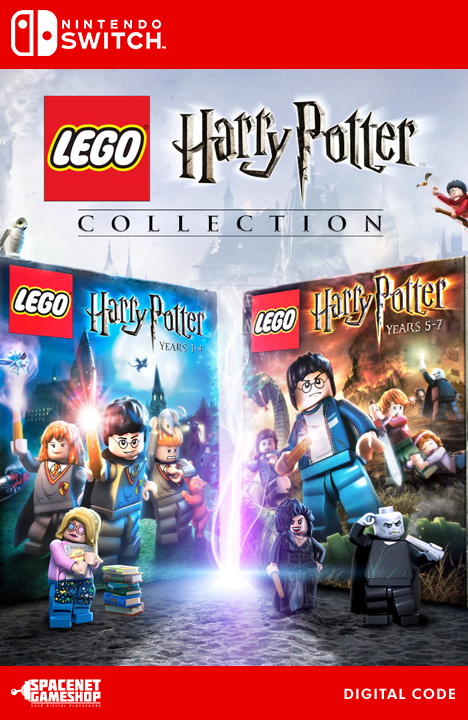 LEGO: Harry Potter Collection Switch-Key [EU]
Kod proizvoda:
Switch
Dostupnost:
Na lageru
Opis
The LEGO® Harry Potter™ Collection brings LEGO® Harry Potter™: Years 1-4 and LEGO® Harry Potter™: Years 5-7 remastered! This compilation unites the creative prowess of LEGO and the expansive world of Harry Potter, with an exciting journey full of spell-casting, potion-making, puzzle-solving, lessons, dueling and much more for players of all ages to enjoy.
Recenzije (0)
Napiši recenziju
Ime:
Recenzija:
Note: HTML nije preveden!
Ocena:
Loše
Dobro
Unesite kod sa slike: