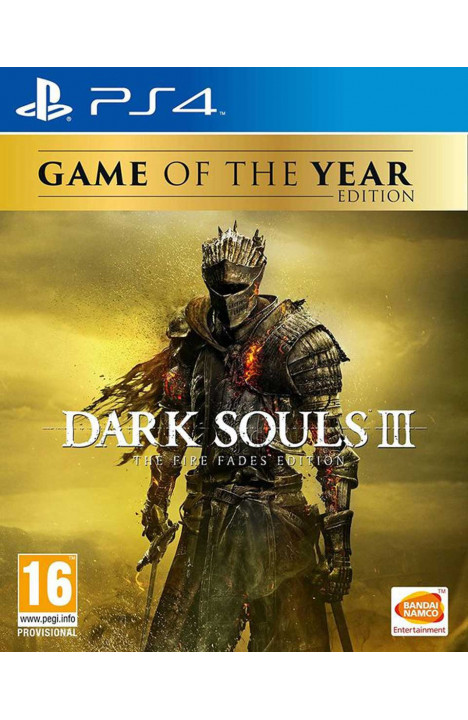 Dark Souls III — Deluxe Edition
Kod proizvoda:
PS4
Dostupnost:
Na lageru
Opis
The DARK SOULS™ III Deluxe Edition includes the full game & the Season Pass. Expand your experience with the Season Pass featuring new maps, bosses, enemies and additional weapon and armor sets. DARK SOULS™ III continues to push the boundaries with the latest, ambitious chapter in the critically-acclaimed and genre-defining series. As fires fade and the world falls into ruin, journey into a universe filled with more colossal enemies and environments. Now only embers remain… Prepare yourself once more and Embrace The Darkness! • DLC 1 – Fall 2016 • DLC 2 – Early 2017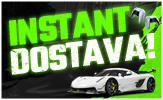 Recenzije (0)
Napiši recenziju
Ime:
Recenzija:
Note: HTML nije preveden!
Ocena:
Loše
Dobro
Unesite kod sa slike: