Akcijska cena traje još ...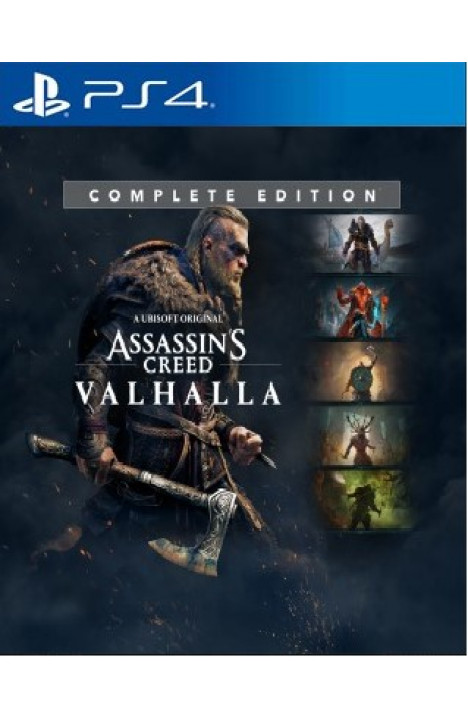 Assassins Creed Valhalla — Complete Edition PS4/PS5
Kod proizvoda:
PS4
Dostupnost:
Na lageru
Opis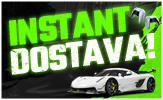 - Season pass content includes: Wrath of the Druids and The Siege of Paris expansions.
- Ultimate Pack features the Berserker Bundle (Gear Set, Settlement Pack, and Longship Pack).
- Dawn of Ragnarök Expansion: Embrace your destiny as the Norse god Odin and complete your saga.
Recenzije (0)
Napiši recenziju
Ime:
Recenzija:
Note: HTML nije preveden!
Ocena:
Loše
Dobro
Unesite kod sa slike: