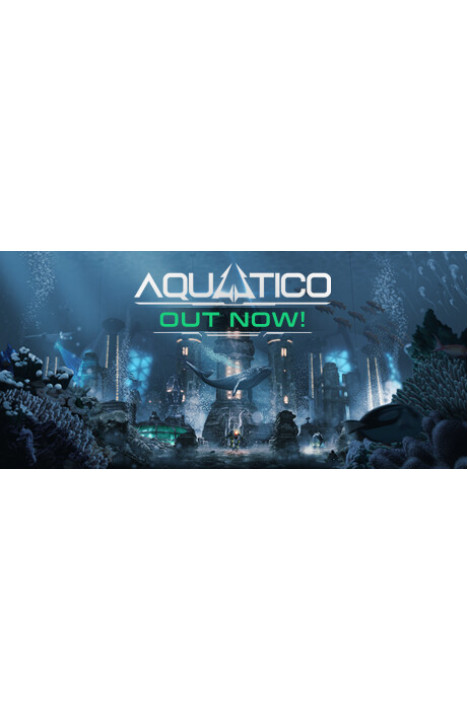 Aquatico Steam OFFLINE ONLY
Kod proizvoda:
PC
Dostupnost:
Na lageru
Opis
Steam nalog spreman za korištenje
Aquatico is a survival city builder set within the depths of the sea. Strategically build an underwater city atop the ocean floor and face the challenges that accompany an oceanic life.
Recenzije (0)
Napiši recenziju
Ime:
Recenzija:
Note: HTML nije preveden!
Ocena:
Loše
Dobro
Unesite kod sa slike: