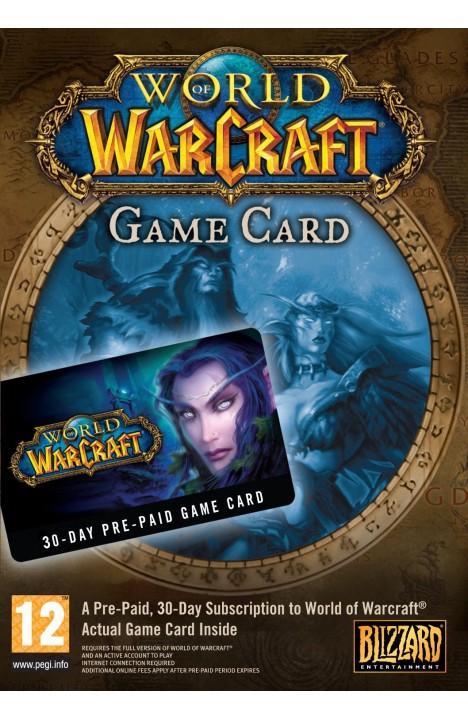 World of Warcraft 30 Day Pre-paid Game Card PC/Mac
Kod proizvoda:
PC
Dostupnost:
Na lageru
Opis
Sa World of Warcraft karticom možete nastaviti svoju epsku potragu u trajanju od 30 dana bez kreditne kartice. Pratite uputstva na www.worldofwarcraft.com/gamecard i počnite sa igrom za nekoliko minuta. World of Warcraft Game Card je savršen poklon za sve avanturiste u Azerothu.
Recenzije (0)
Napiši recenziju
Ime:
Recenzija:
Note: HTML nije preveden!
Ocena:
Loše
Dobro
Unesite kod sa slike: