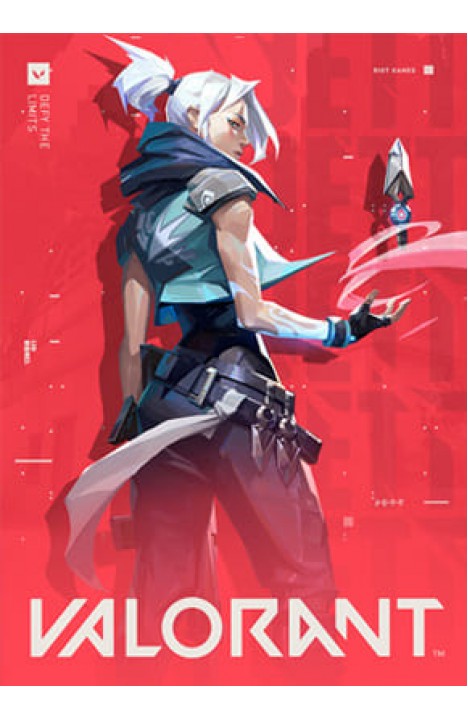 VALORANT Account Beta Mail + Full Access EU
Kod proizvoda:
PC
Dostupnost:
Na lageru
Opis
Riot Games, which made League of Legends, unexpectedly announced its own online shooter, Projec A. And now it's clear: the project's roots clearly grow from Counter-Strike. However, you can forget about the working title "Project A" right now. The real title of the game is Valorant. Apparently, this is a reference to the English word Valor, which means "courage."
Recenzije (0)
Napiši recenziju
Ime:
Recenzija:
Note: HTML nije preveden!
Ocena:
Loše
Dobro
Unesite kod sa slike: