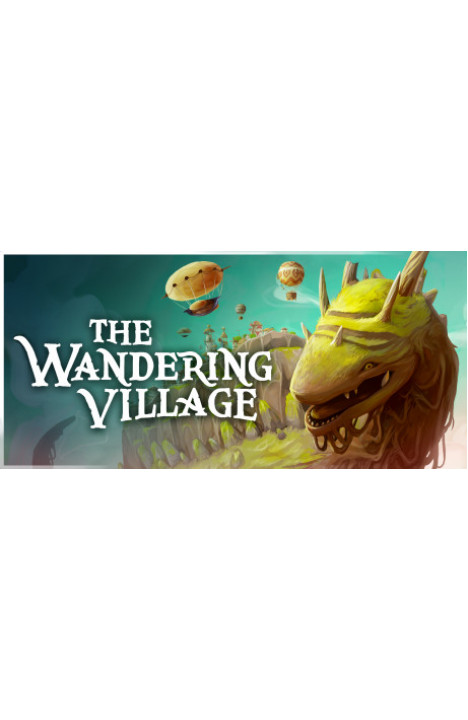 The Wandering Village PC
Kod proizvoda:
PC
Dostupnost:
Na lageru
Opis
Steam nalog spreman za korištenje
The Wandering Village is a city-building simulation game on the back of a giant, wandering creature. Build your settlement and form a symbiotic relationship with the colossus. Will you survive together in this hostile, yet beautiful post-apocalyptic world, contaminated by poisonous plants?
Recenzije (0)
Napiši recenziju
Ime:
Recenzija:
Note: HTML nije preveden!
Ocena:
Loše
Dobro
Unesite kod sa slike: