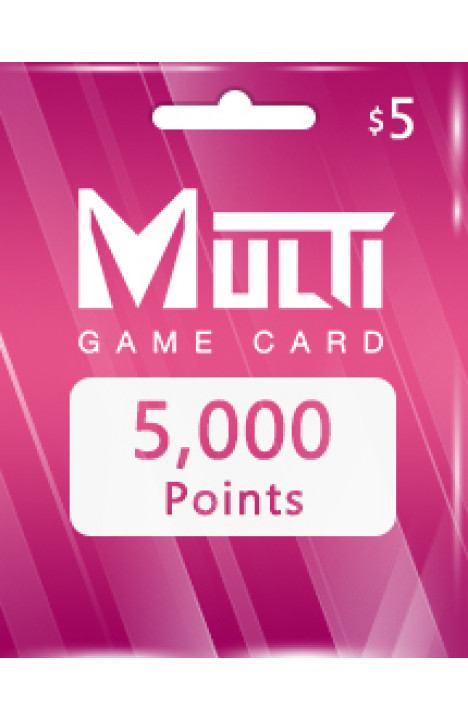 Multi Game Card 5,000 Points (Global)
Kod proizvoda:
Game Card
Dostupnost:
Na lageru
Opis
How to redeem a Multi Game Card (Global)?
Pick the game you'd like to top-up with the Multi Game Card (MGC). Navigate to the payment page and choose "Multi Game Card" as your payment option. To proceed further, just follow the available instructions provided.
Recenzije (0)
Napiši recenziju
Ime:
Recenzija:
Note: HTML nije preveden!
Ocena:
Loše
Dobro
Unesite kod sa slike: