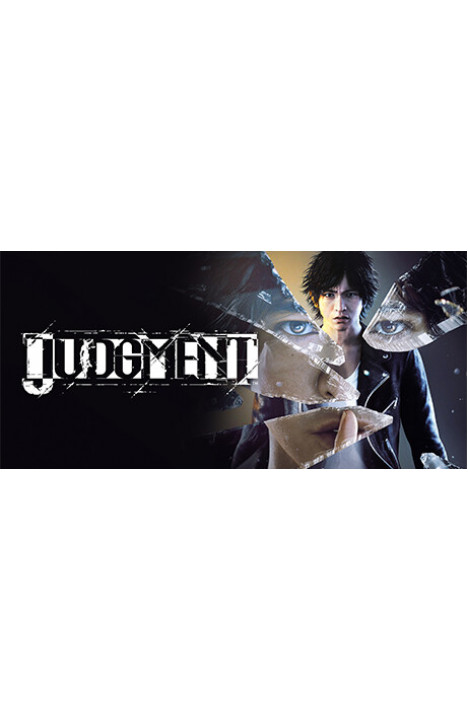 Judgment PC
Kod proizvoda:
PC
Dostupnost:
Na lageru
Opis
Steam nalog spreman za korištenje
Fight for the truth and uncover the twisted crime running deep beneath the surface of Tokyo. In this legal thriller , the balance between justice and mercy teeters on the edge.
Recenzije (0)
Napiši recenziju
Ime:
Recenzija:
Note: HTML nije preveden!
Ocena:
Loše
Dobro
Unesite kod sa slike: