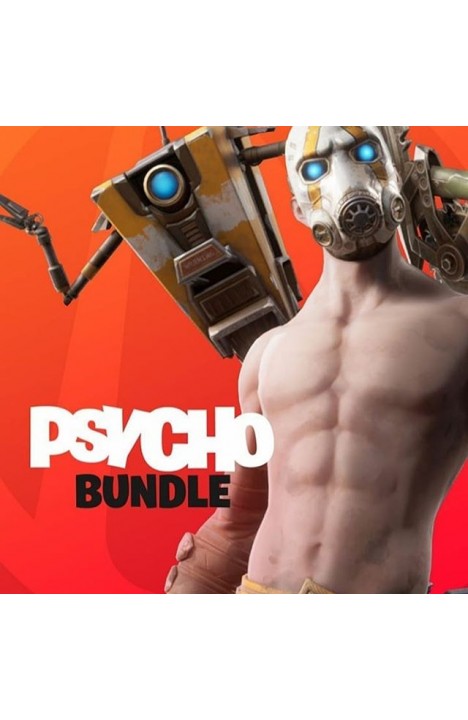 FORTNITE - PSYCHO BUNDLE
Kod proizvoda:
PC
Dostupnost:
Na lageru
Opis
1. Activate the key by the link: https://www.epicgames.com/fortnite/en-US/redeem
2. Login to access your account or create a new one.
3. Enter the key received after payment in the appropriate field.
4. Make sure that when filling out your details are correct and confirm by clicking "Activate".
6. Congratulations! You will be notified that a Fortnite set has been added to your account.
Recenzije (0)
Napiši recenziju
Ime:
Recenzija:
Note: HTML nije preveden!
Ocena:
Loše
Dobro
Unesite kod sa slike: