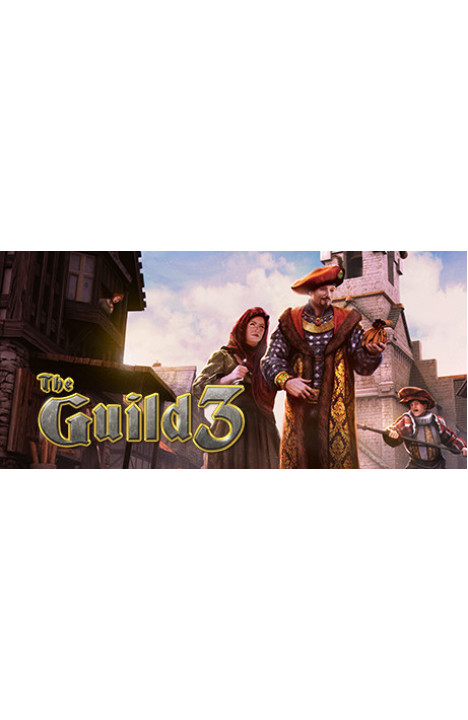 The Guild 3 PC Steam Account
Kod proizvoda:
PC
Dostupnost:
Na lageru
Opis
Steam nalog spreman za korištenje
The Guild 3 is a fascinating trade and life simulation that takes place during the late Middle Ages. Step into the shoes of a citizen, acquire businesses and mansions, produce goods and trade them, start intrigues in politics and society, love, hate, bribe, fight and live through good and bad times!
Recenzije (0)
Napiši recenziju
Ime:
Recenzija:
Note: HTML nije preveden!
Ocena:
Loše
Dobro
Unesite kod sa slike: